About us
Susan with her Scratch Black Smart Car
The Green Car  Clinic is one of the few woman owned and operated European repair facilities. Founded by Susan Fahnestock, a 20 year veteran of the automotive service industry. Susan is a 3rd generation technician as both her father and grandfather were also technicians. Susan loves European vehicles and has a wide knowledge of all makes and models. Her specialties are in Volvo, VW, Smart, and diesel vehicles.
Susan is acting service manager and head of quality control. She guarantees all of the work performed in our shop and is happy to talk to any clients or prospective clients about any vehicle repairs or concerns.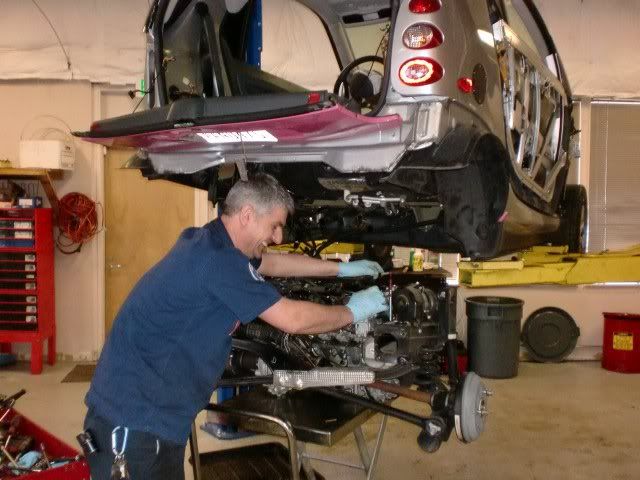 Removing a Smart Car engine!
All of the technicians at The Green Car Clinic have been thoroughly trained and have to pass rigorous testing before they are allowed to work on our vehicles.
For more information or to schedule an appointment, please call 425-825-1205 or fill out the form below:
We are conveniently located near the Microsoft Campus at 13427 NE 20th, # 185B, Bellevue, WA 98005
From 20th turn right into the Bellevue Auto Center and drive all the way to the back and you will see us across from Precision Collision. We are in the same complex as The Green Car Company.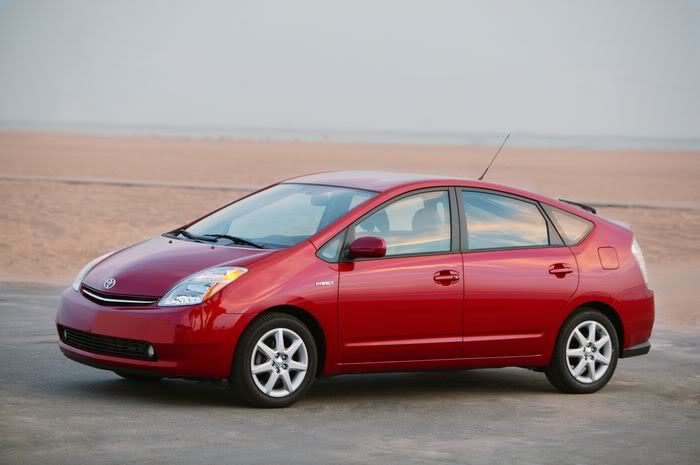 Everyone at The Green Car Clinic is ready to provide you with a geat service experience!